Fertility & Wellness
Rest || Rejuvenate || Restore
We truly believe good health is for everyone! At White Birch Clinic, we go the extra mile with that belief. While our medicine is traditional, our approach is scientific. We perform detailed assessments based on time tested principles to reach a diagnosis, which is as unique as you are. Treatment plans follow the diagnosis. Our approach is rooted in ancient healing methods and combined with modern day research and analysis for best results. We don't just give you the tools to improve your health, we also educate you, so you take the healing outside our clinic, into families and communities.
Key benefits of alternative medicine
Conditions We Treat at White Birch Clinic
Our Fertility Approach
We provide customized treatment plans based on an individual assessment to support fertility. We bring strong clinical experience in treating infertility by using an integrative approach to alternative medicine.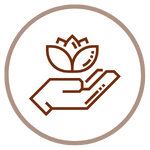 Holistic Medicine
Traditional Chinese Medicine is a spiritual medicine. It is a beautiful combination of engineering behind channels and pathways in the body and the spirit behind organs. How they all play a powerful role to keep mind and body healthy. We treat mind, body and spirit to achieve whole health.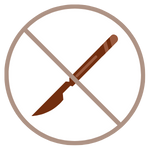 Safe and Non-invasive
We all are born with the ability to heal and reproduce. Acupuncture and Herbal medicine are modalities of Traditional Chinese medicine that address the nuances of infertility safely and effectively. We give you the tools to not just treat infertility but boost your constitutional health.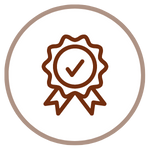 Training and Experience
We are board certified with years of clinical experience. We embrace advancements of conventional medicine and evidence-based research and combine them with our training of holistic medicine to support you in the best way possible.
What Our Patients Say