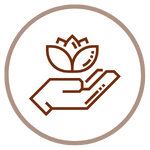 Professional Naturopathic Medicine in Oakville, ON
In Ontario, a Naturopathic Doctor is a licensed primary healthcare provider who is trained to diagnose, treat and manage patients with acute and chronic illnesses. Naturopathic medicine is an approach to health care that focuses on whole patient wellness through health promotion & disease prevention. 
Treatment modalities used are a combination of dietary & lifestyle strategies, nutraceuticals, botanicals, traditional Chinese medicine, acupuncture, homeopathy, and over-the-counter medications. Your treatment plan is always tailored specifically to you, with a focus on achieving your goals in a way that considers your personal challenges and values. 
One of the many benefits of Naturopathic Medicine is the appointment lengths. In each visit, there is no limit on how many questions or concerns that can be discussed. In fact, all concerns are encouraged to be shared and explored as there may be an interconnectedness between them. Rather than dividing the body into separate parts, a Naturopathic Doctor's approach to care focuses on the mind & body holistically. 
We also encourage our patients to be active participants in their healthcare journey by educating and empowering them to take the necessary steps to better health. Naturopathic medicine can support all ages, whether it is for a specific condition, disease prevention, or optimizing your health.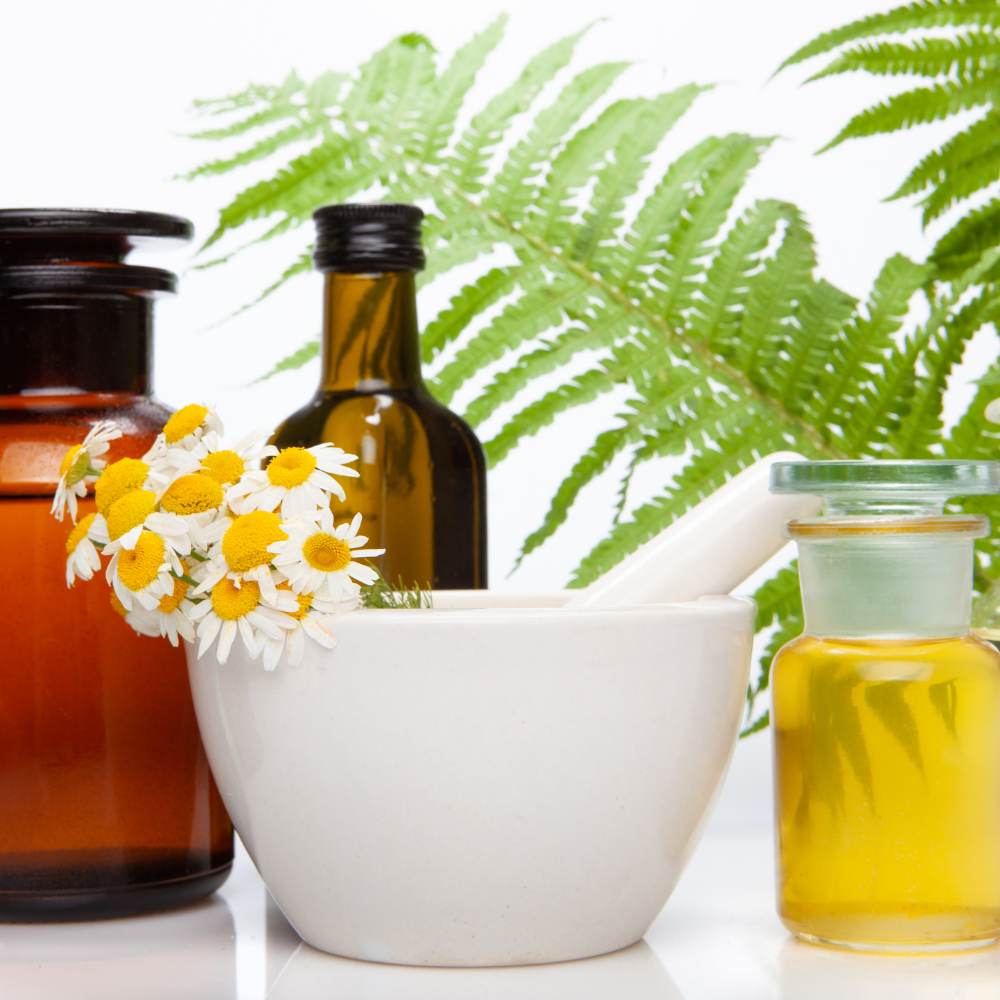 1. Diagnosis & Assessment
Naturopathic Doctors are trained to diagnose patients using the standard methods of physical assessment, laboratory testing, and health history taking. Receiving a thorough and proper assessment will be the guiding light for your individualized treatment plan. For those who already have a diagnosis, further assessment into areas such as nutrient levels & lifestyle habits can further your wellness journey. 
2. Treatment Plan
We treat your health concerns using a wide array of methods, such as nutrition & lifestyle strategies, botanicals, nutraceuticals, traditional Chinese medicine, acupuncture & homeopathy. Naturopathic doctors are trained in drug-herbal interactions; therefore, your treatment plan will not negatively affect your necessary medications. Your treatment plan will always consider your specific goals, values, and limitations, with the ultimate goal of providing you with a sustainable & effective plan forward. 
3. Health Maintenance & Optimization
Once your health concerns are addressed, we come up with a maintenance & optimization plan to ensure your progress is not lost. Of course, there are always ebbs and flows to our health, therefore we discuss what symptoms to be mindful of and the next appropriate time to follow up.
As Naturopathic Doctors we are guided by our 5 core principles
1. First, to do no harm.
2. To cooperate with the healing powers of nature.
3. To address the fundamental causes of disease.
4. To heal the whole person through individualized treatment.
5. To teach the principles of healthy living and preventative medicine.
Who Can Benefit from Working with a Naturopathic Doctor?
Autoimmune conditions
Cardiovascular Disease
Diabetes
Digestive Health
Endometriosis/Adenomyosis
Fertility Support
Hair loss
Headaches/Migraines
Healthy Aging
Health Optimization
Men's Health
Mental Health
Pain Management
Perimenopause/Menopause
PCOS
PMS
Postpartum care
Pregnancy Support
Skin Conditions
Sleep Support
Stress & Burnout Management
Thyroid Conditions
Weight Management
& more