Meet the practitioners –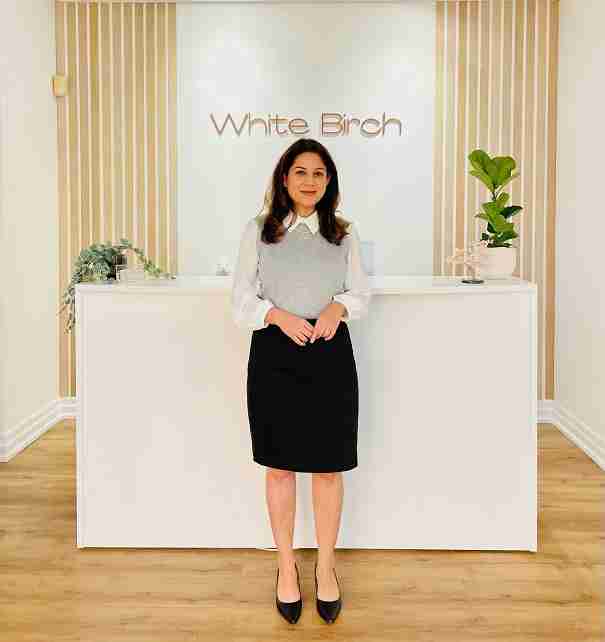 Sanjana Asnani
Clinic Director, R.TCMP, R.Ac
Sanjana is a licensed registered TCM Practitioner and Acupuncturist who can treat a wide range of disorders. Sanjana knew her focus would be about fertility when she started out in the field in 2015. Her interest was driven by her own personal fertility experiences. She has a lot of success stories over the years of helping her patients. She works with both women and men and brings a wealth of knowledge rooted in traditional methods. She believes it is important to educate her patients about what TCM can do for them, also uses medicated diet and nutrition for long lasting results.
Sanjana is a mom to 3 beautiful kids. She loves to write, enjoys music and reading. She has also been meditating for 16 years and uses bio feedback to help her deepen her meditative experiences.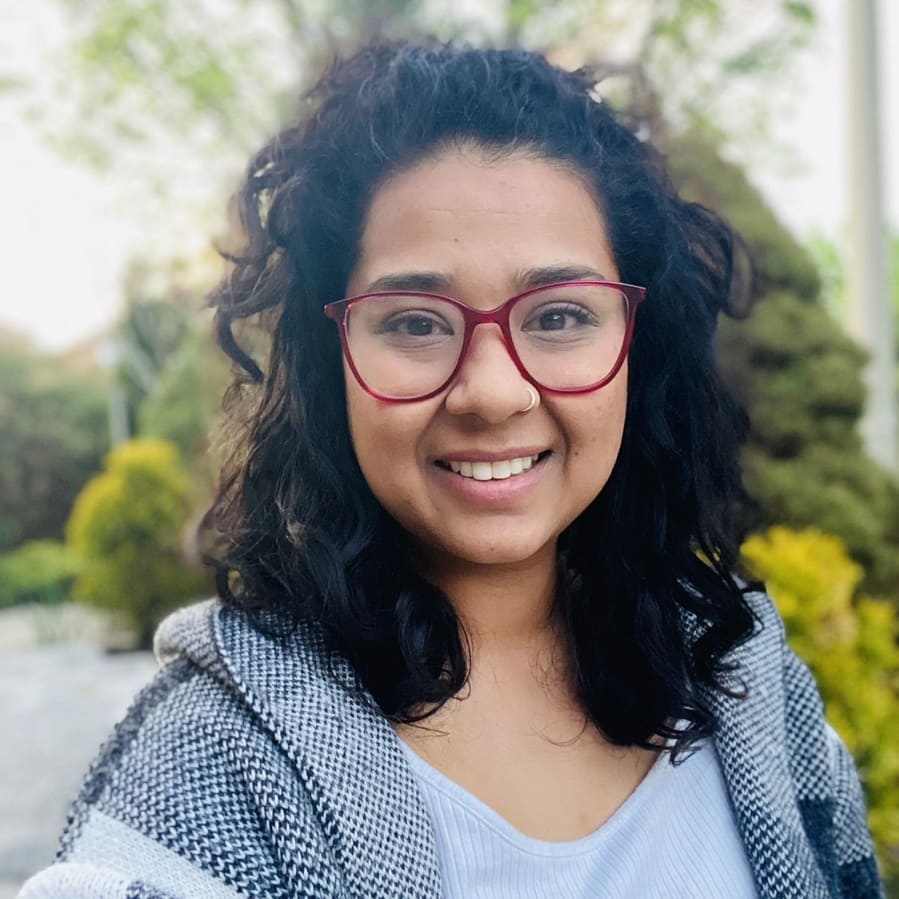 Shilpa Gupta
Clinic Director, RMT
Shilpa has been practicing Massage Therapy since 2015 and she has developed a passion for working with her clients to optimize their physical and mental health. She looks at the body and the mind as a whole, exploring the many moving parts as well as the history and patterns of what they've been through.
On top of traditional Swedish massage, Shilpa has had training in Thai Massage which brings movement to her treatments with stretching, joint mobilization, and deep tissue release.
Shilpa is detail-oriented and creative by nature. These traits are apparent outside her treatment room in the form of numerous works of art done by her. You may even find some at the clinic.
Contact us to book an appointment or send a query
Our Values
White Birch was founded on principles of healing, authenticity and inclusion. We uphold these values and truly believe good health is for everyone.
Authenticity
We will always uphold this trait in our dealings with our patients. We will always be clear about what we can and can not do for you. Our guidance will always stem from a place of service.
Inclusion
We want to create a safe environment for our patients based on inclusivity and sensitivity. Everyone is welcome! We hope to turn our practice into a form of sanctuary where you find rest, rejuvenation, and restoration.
Education
We believe in educating our patients about taking treatments outside of the clinic straight into homes and families. By educating them we give our patients the self-help preventative tools to better their health. Traditional wisdom is not only beneficial but also empowering.