Naturopathic Fertility Support
Whether you are just starting to actively try, in the thick of fertility treatments, or concerned about your future fertility, naturopathic care can offer you support in achieving your fertility goals & future healthy parenthood
Begin your journey of transformation
Improve your chances of conception by contacting us today.
What To Expect from Your Sessions
Background & Assessment
Your naturopathic appointment begins with a thorough assessment of your current fertility status and establishment of your health goals. If medical testing has already been conducted or you have received treatments in the past, we will review all this information together to get a clear picture of your health. If limited or no assessments have been done, we come up with a clear plan for testing in order to get answers to your reproductive health concerns.
Individualized Treatment Plan
Even before extensive assessment & interventions have been fully completed, we can get started on your individualized treatment plan. Meaning in our initial appointment together, you will leave with actionable steps to better your fertility. As more information comes to light, we can tailor your plan even further, so it targets your specific issues.
What to Expect Along the Way
During your initial & follow-up appointments, we will not only discuss your reproductive health but review topics such as your diet, energy, sleep, digestion, stress & other health concerns for well-rounded holistic care. Questions are always encouraged! Part of your health plan is patient education so you can feel more empowered & motivated to take the necessary steps to achieving your goals.
IVF alone is not a guarantee, let's improve your chances!
Unfortunately, IVF does not guarantee a successful full-term pregnancy. Even if eggs are retrieved, live birth rates per first embryo transfer decrease significantly with age (41% success to 22% as patients approach 40 years of age).
There are many factors beyond age that can negatively impact IVF success, such as certain medical conditions, metabolic health & lifestyle factors, just to name a few. Even with transferring healthy embryos, pregnancy is not guaranteed. Prior to transferring viable embryos, we need to optimize the health of the patient, the uterine environment and address any health concerns that can impact success.
It takes 3 months to improve both egg and sperm quality. For some, 3 months can feel like a long wait for that long-anticipated goal of pregnancy & parenthood. Instead think of this step as reversing time and an opportunity for minimizing heartbreak as you invest your all into the IVF process.
Importance of nutrition and supplementation
There are many studies demonstrating the benefits of nutrition & supplementation for both unassisted & assisted fertility outcomes. Those following a fertility supportive diet have been shown to have a 66% lower risk of infertility related to ovulatory disorders and a 27% lower risk of infertility due to other causes.
The right supplement for you is a supportive tool. For example, myo-inositol which has numerous studies demonstrating the benefits for PCOS has also been shown to increase the clinical pregnancy & live birth rates of those undergoing IVF.
There is no "one-size fits all" approach to fertility optimization. Every patient's treatment plan is unique. There is not 1 specific supplement, test, or food every patient should be having.
Everyone has their own unique challenges. Prior to supplementation & dietary changes it is also important to ensure what you are implementing is safe, effective and does not negative impact other aspects of your collaborative medical plan.
Begin your journey of transformation
Improve your chances of conception by contacting us today.
Look Beyond Your Diagnosis – Optimize Your Fertility Outcomes
Areas such as nutrient levels, inflammation, autoimmunity, metabolic health and extensive hormonal testing can provide answers beyond just the standard fertility testing. Even something as simple as correcting Vitamin D deficiency (a very common deficiency in North Americans) can improve sperm parameters and increase both unassisted fertility and IVF pregnancy rates.
We can work together to advocate for more inclusive testing from your fertility clinic such as blood clotting disorders, genetic testing and immunological factors. As well, discuss medication options used to support egg quality, uterine lining support, sperm parameters that may have yet to be offered to you.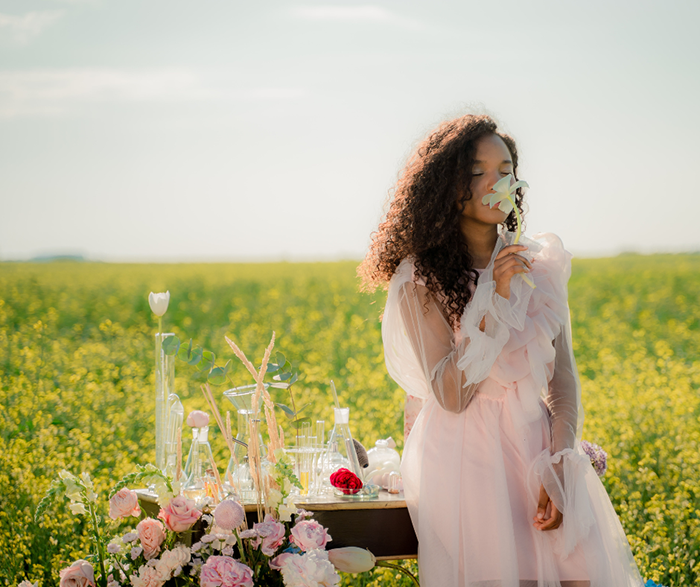 Begin your journey of transformation
Improve your chances of conception by contacting us today.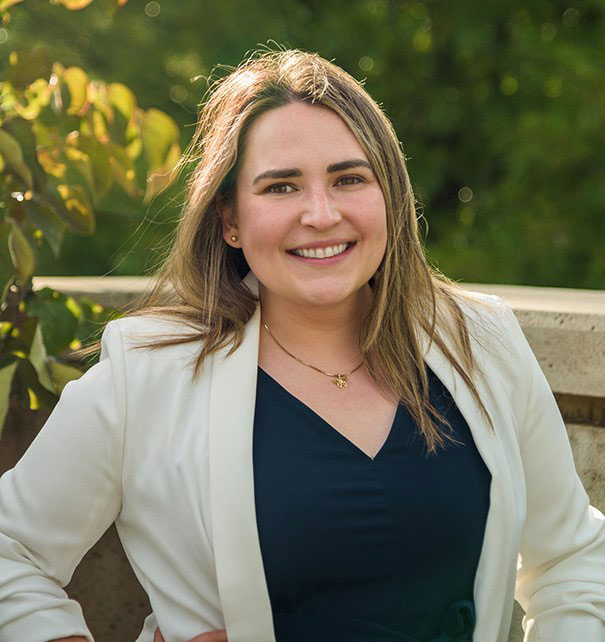 About
Laura Meyers
Dr. Laura is a fertility focused Naturopathic Doctor who has been working with fertility patients since 2018. She has ample knowledge of the local fertility clinics, medications and medical procedures offered.
Dr. Laura works with a wide variety of concerns from PCOS, low ovarian reserve, poor sperm parameters and even the frustrating diagnosis of unexplained infertility.
Her passion for supporting those with fertility challenges comes from her own experience with PCOS and path to motherhood. Staying up to date on the latest research and technologies available is at utmost importance to Dr. Laura in order to have a complete understanding of reproductive care.
She believes in providing evidence-based and empathetic support that aligns with your goals & values.
Begin your journey of transformation
Improve your chances of conception by contacting us today.